WINTER WALKS - HOTSPOTS TO HEAD IN THE COLD
WINTER WALKS - HOTSPOTS TO HEAD IN THE COLD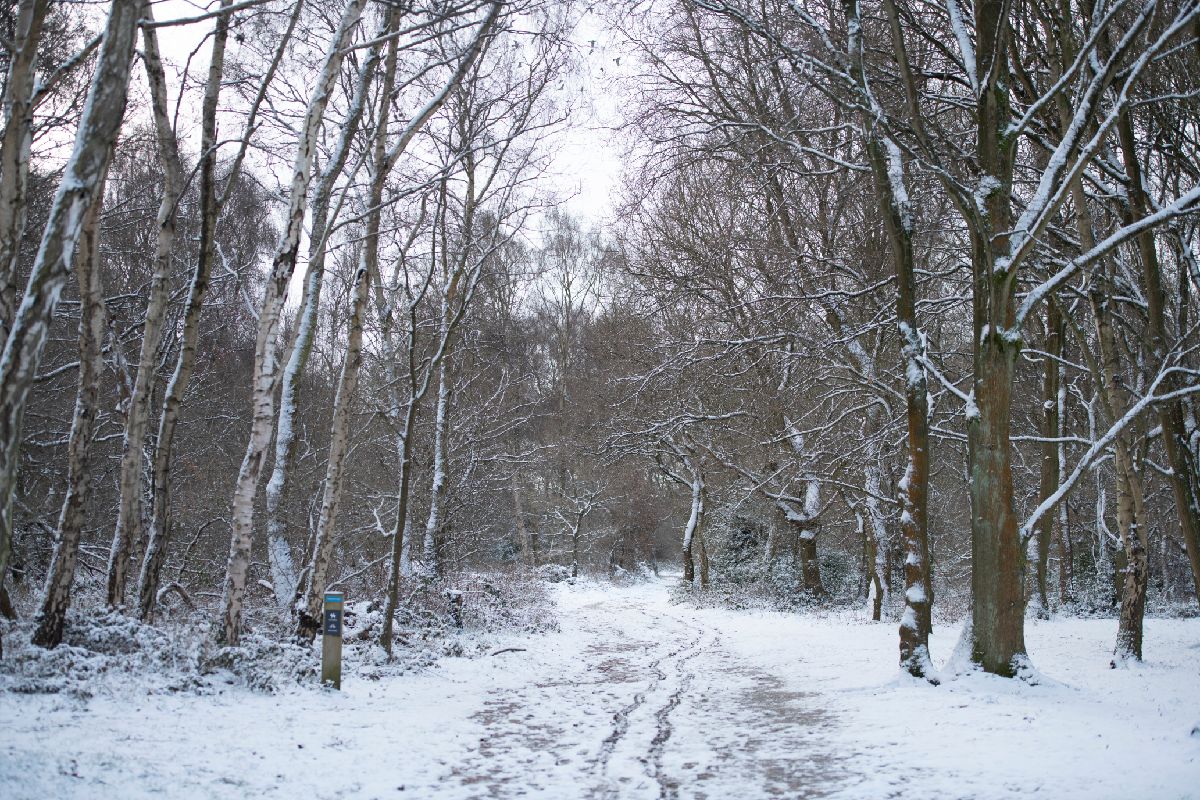 Whether you're looking to burn a few festive calories or just blow away the cobwebs, getting wrapped up for a walk on a chilly winter's day is so satisfying! Whilst the trees may be bare, and everything feels a little like it's on hold, the RSPB points out there's still plenty to see, even in the midst of winter.
Some days can be a little grey, but look closer, and you'll find colour and interest everywhere!

Woodland walks
Just the smell of woodlands has been shown scientifically to enhance our moods, so they're great for winter walks, helping lift our spirits during the darker months. Look out for:

Fungi. This comes in all shapes and sizes, from scarlet elf cups, which as their name suggest, look like drinking vessels for tiny woodland folk, to yellow brain fungus, a brightly-coloured jelly-like mass that forms on dead wood. Different trees and settings will produce all kinds of different but equally weird fungi and lots of colours.

Birds. Leafless branches make it easier to spot birds flitting about the canopy. Look out for a flash of red – it could be a friendly robin or maybe a great spotted woodpecker – this impressive looking bird is a woodland favourite. As are nuthatches – these handsome grey and rust-coloured birds are easily identified as they're our only UK bird able to walk up and down tree trunks – quite a sight if you spot one!

RSPB reserves with great woodland walks include:

License this feature
The body of this feature has been restricted...