WHY PPE IS NOW A COMMON TERM
WHY PPE IS NOW A COMMON TERM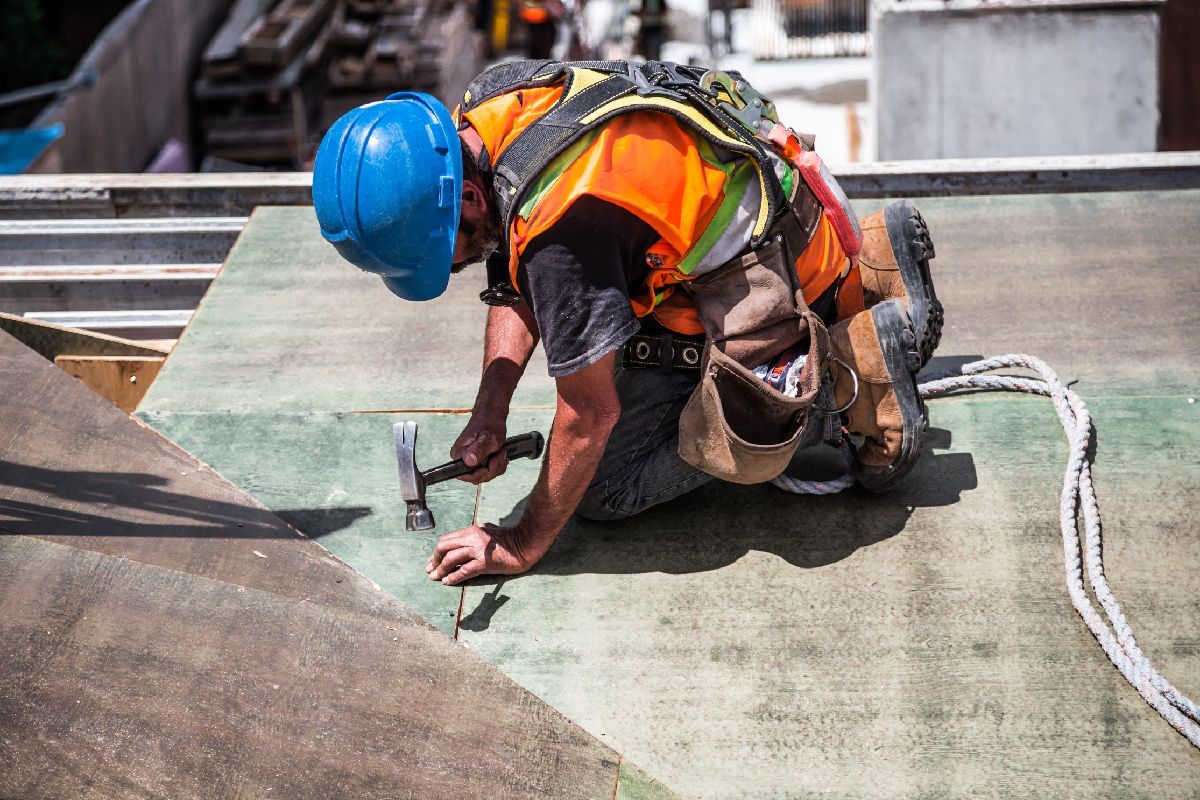 PPE was once an acronym recognised only by those in certain trades, such as electricians or plumbers. Now, in the second year of the Covid pandemic, anyone who follows the news at least once a week would be able to tell you it stands for "Personal Protective Equipment".
The trades – and the DIY enthusiast – have long sought good safety and reliable protection which means there is a wide choice of innovative PPE equipment.

Many companies have applied a 'relentless' approach to developing their PPE range. In doing so, larger companies have already come up with over 100 PPE innovations and solutions. Their products range include everything from masks to cut-resistant gloves, respirators and heavyweight lanyards.

Lanyards
Locking Tool Lanyards enable users to safely secure their tools and prevent dangerous drops if they are working from great heights – which is particularly important given that falling objects were the third highest contributor to deaths in the building industry.

Some are able to take a weight-bearing force up to 15.8kg – which covers a huge range of heavier duty tools.

License this feature
The body of this feature has been restricted...