THE RISE OF MEN'S MAKEUP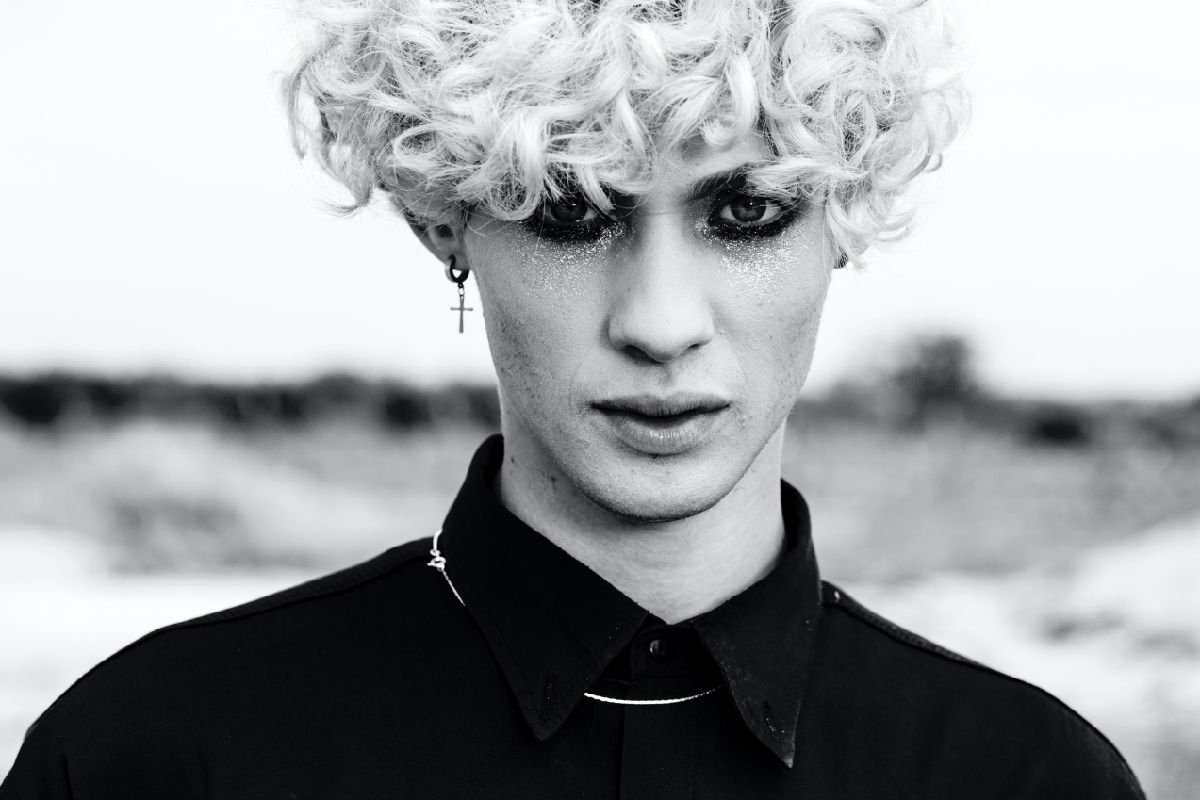 Beauty influencers on social media have been setting trends for years now, whether it's via makeup tutorials on YouTube or Instagram shots of what is considered a good look at the moment. With more makeup artists than one can count, the art form is now being perfected by men, women and people everywhere. Makeup has been commonly worn by all genders since the 18th century, but today, it is finally becoming normalised for men across the world.
Makeup was worn by men throughout the past decades in a variety of settings; by movie stars such as Johnny Depp, by pop stars such as Prince and David Bowie. Now though, it is worn by anyone who wants to wear it.
Famous Instagram influencers such as James Charles and Bretman Rock set the bar for how high men's makeup can jump, and soon it was soaring through the air. Makeup has been defined as an art form and a way to express oneself, no matter what the gender is of the user. It appears to be not just a trend, but a lifestyle. One that has, in reality, been around for men for centuries and looks to be back on the rise in the modern world.
Men use makeup in the same way women do: to hide flaws on the face, to enhance physical appearance, and to express themselves in a creative way. For a long time, makeup for men was often associated with homosexuality, however, these users are less than half of the total amount of men who enjoy dolling up their face. Of course, similar to women, there are different levels of extremes, in regards to the amount of makeup worn. Some like the subtle sun-kissed face with the no-make-up-make-up look, while others are more extravagant in their use of various products on their face.
License this feature
The body of this feature has been restricted...