THE PHILIPPINES – A BEACH BUM'S DELIGHT
THE PHILIPPINES – A BEACH BUM'S DELIGHT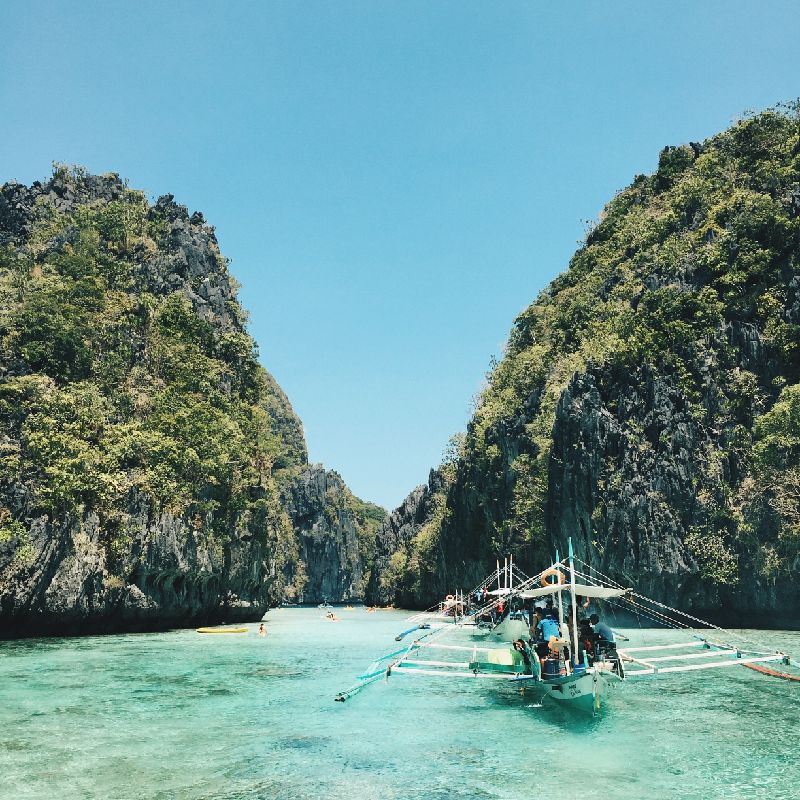 One of Asia's hidden gems, the Philippines is an exotic archipelago boasting over 7,000 islands. With its untouched beaches, warm ocean waters that are rich with marine life and a laid-back island atmosphere, this country offers a beautiful getaway that evokes a flavour of an Asia of old.
The Philippines is also one of the most biodiverse places on the planet. So when it comes to seeking out the most pristine beaches and postcard-worthy views, the Philippines has plenty of them.
But where does any traveller start? Here is a taste of what the destination has to offer.
Palawan
Palawan's best-known spots are El Nido and Coron with their spectacular dive sites, but there are also more off-the-beaten-track locations such as Port Barton, Taytay, Roxas, Brooke's Point and San Vicente to discover, with their promise of authentic food and local experiences including wildlife sanctuary visits.
Meanwhile, the capital Puerto Princesa City is a great place to soak up some history at the Immaculate Conception Cathedral and WWI site Plaza Cuartel, as well as to shop and eat.
License this feature
The body of this feature has been restricted...