THE DECLINE OF EUROPE'S BIRDS – A NEW REPORT
THE DECLINE OF EUROPE'S BIRDS – A NEW REPORT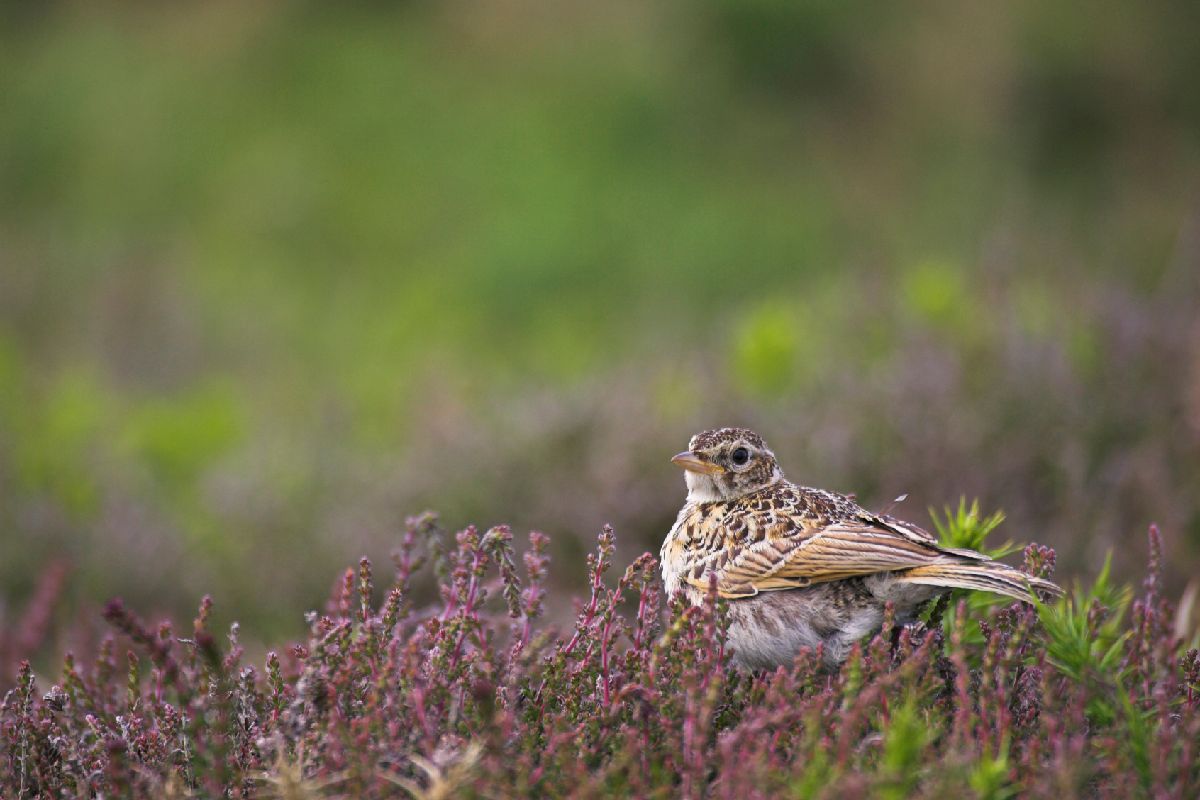 A new report reveals huge declines in Europe's birds.
A new study on breeding birds in the EU and UK shows one out of every six birds over nearly a 40 -year period has been lost. Overall, we have lost around 600 million breeding birds since 1980. And a significant proportion of these losses are a result of massive decreases in the more common and abundant bird species.
The largest drop in population is seen in the house sparrow with 247 million fewer individuals, followed by yellow wagtail with 97, starling with 75, and skylark with 68 million fewer individuals.
Scientists comprising a team of European collaborators from RSPB, BirdLife International and the Czech Society for Ornithology analysed data for 378 out of 445 bird species native to countries in the EU and UK.
Between 1980 to 2017, the authors estimate an overall population decline between 17% and 19%, equating to a loss of between 560 and 620 million individual birds. In fact, some 900 million birds have been lost during that period, however, this is set against an increase of around 340 million in certain species. Very large declines in a small number of common species account for a large proportion of these losses and the same is true of the increases.
The study was compiled using data from the European Bird Census Council's Pan European Common Bird Monitoring Scheme, and mandatory reporting by EU Members States to the European Commission under the EU Birds Directive.
The once ubiquitous house sparrow has been the worst hit. It has lost 50% of its population since 1980, a total of 247 million birds. Its close relative, the tree sparrow, has also lost 30 million birds. Both have been affected by changes in agricultural policy and management, however, house sparrows in cities have also declined. The reasons for these urban declines are not clear but may be linked to food shortage, the spread of avian malaria or the effects of air pollution.
When comparing populations by habitat, the highest total losses were seen amongst farmland and grassland birds. It is widely recognised that changes in farming practices driven by policy are responsible for a precipitous decline in wildlife. As a group, long-distance migrants such as willow warbler and yellow wagtail have also declined proportionally more than other groups, as have shorebirds, such as lapwing and dotterel.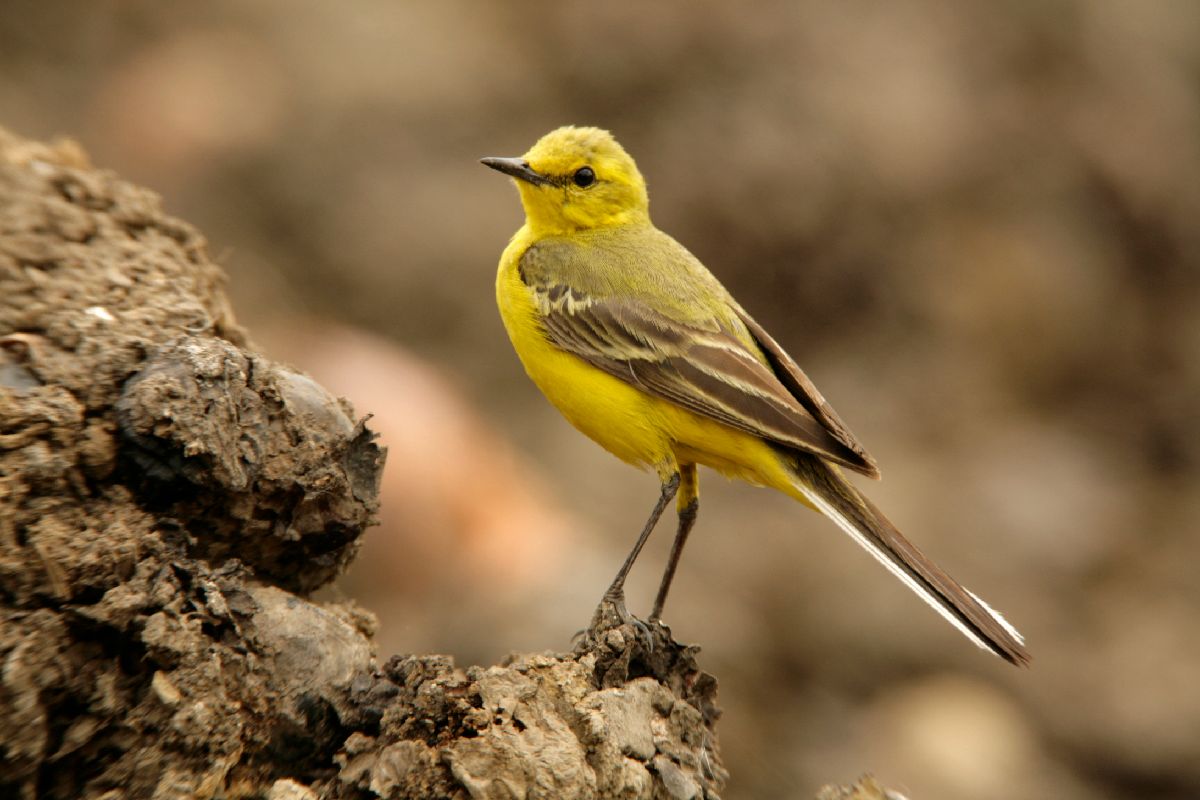 License this feature
The body of this feature has been restricted...