TEN EFFECTIVE WAYS TO REDUCE YOUR CARBON FOOTPRINT
TEN EFFECTIVE WAYS TO REDUCE YOUR CARBON FOOTPRINT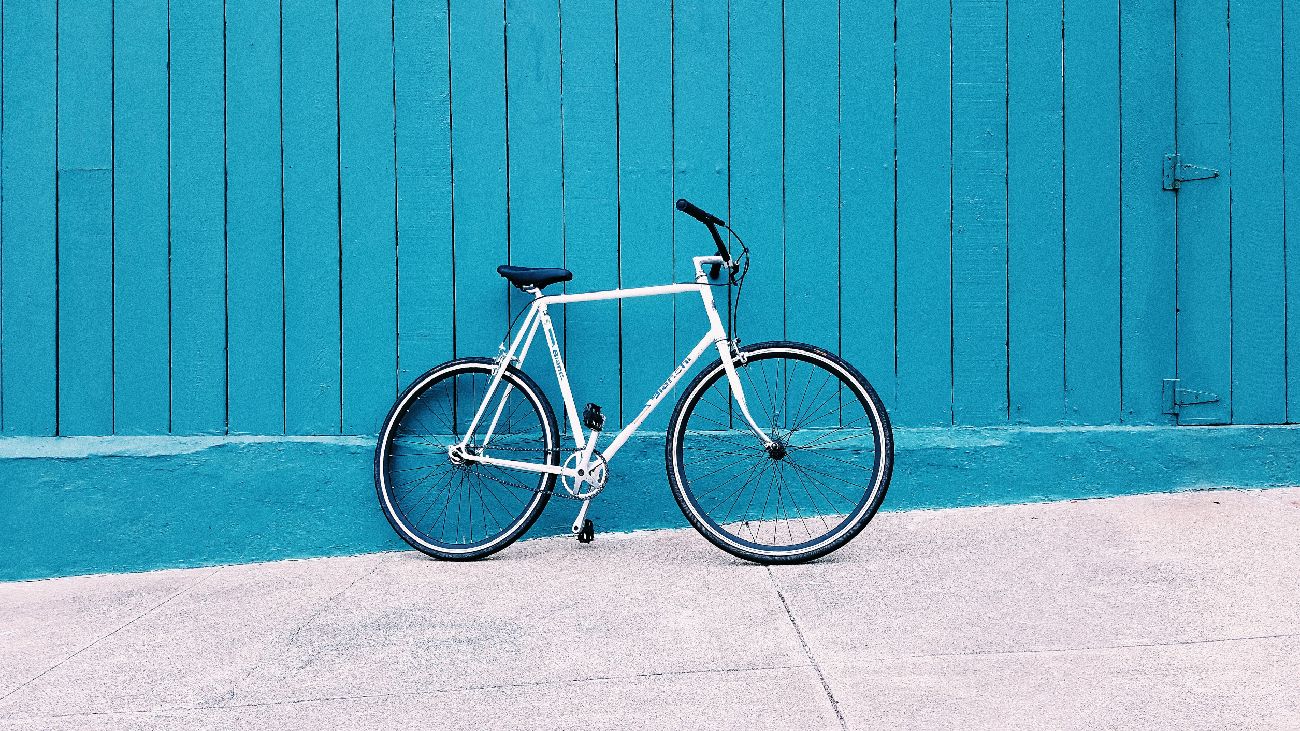 Carbon footprint is an often touted phrase that all have heard at one point or another these days. But it's not surprising, since it's one of the easier ways to measure the impact we as individuals have on global warming. Every activity in our lives contributes to our carbon footprint and reducing it is one of the ways one can contribute to reducing global warming and help alleviate the current climate crisis. Read on for some simple steps you can make that will have a real impact on your carbon footprint.
Ditch the Car
We all know that driving our cars everywhere is harmful for the environment but how many of us still jump in the car for a simple errand? Walking and cycling aren't just one of the most eco-friendly ways to travel but are also healthier for you.
Switch to a Green Provider
More and more energy providers are offering customers greener tariffs at affordable prices. If you're using a company that offers electricity from wind, solar or hydroelectricity, your household emissions will be reduced considerably.
License this feature
The body of this feature has been restricted...