TAKING TO THE WATERS: THE TRUTH ABOUT NARROWBOAT LIFE
TAKING TO THE WATERS: THE TRUTH ABOUT NARROWBOAT LIFE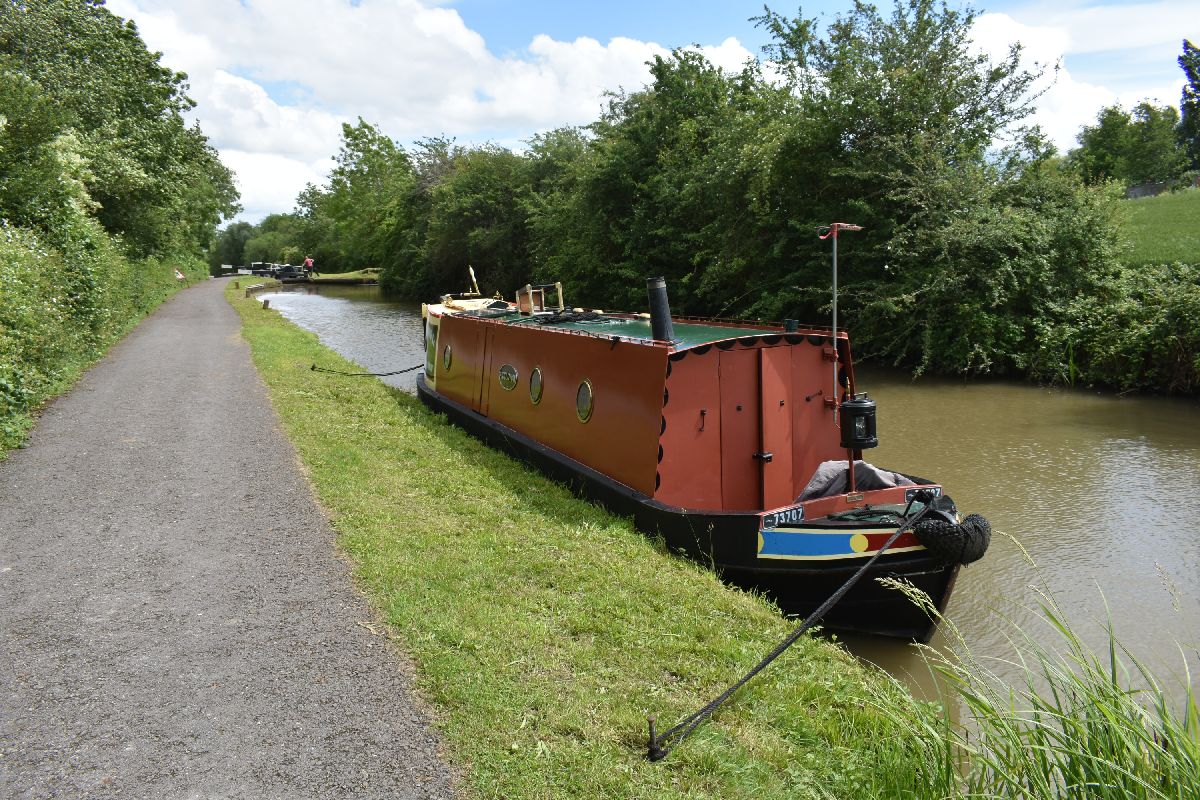 The idea of selling up, taking to the waters and making a new life aboard a boat appeals to a lot of people. Narrowboats and canal boats have a rich and interesting history as well as a huge community around the country. Whether you already have a narrowboat you use on holidays or are thinking of buying one to live in full-time it is certainly a great adventure to embark on. But one you'll want to think through carefully before going ahead.
The Positives of the Narrowboat Life
Cruising on your own private boat, which also doubles up as your home, sounds like a romantic and fascinating adventure. And for many people, it has huge positives and advantages over the regular city or even village life. These can include:
Freedom
The chance to escape from the clutches of society and live your own way is certainly appealing. Living aboard a boat means you can essentially live where you want and move your boat to new locations as you see fit. Your boat may also mean you can live in areas that may have been too expensive for you to consider when living in traditional housing.
Improved Fitness
You may not realise until you get started, but living on a boat requires a fair amount of physical exercise as you walk towpaths, move the locks and fetch and carry supplies from your boat. It keeps you active and busy.
Exploration
On the water, you can explore locations and see amazing sights in a way which isn't always possible from land. You can cruise past beautiful rural countryside, cultural cities and other locations at your own pace. You can also get closer to nature than ever before with ducks, swans and geese becoming your neighbours and travel companions.
Home from Home Travel
There's nothing as nice as being able to travel with all your worldly possessions alongside you. You'll never have to worry about forgetting something important or needing to pick up items you have left at home but need for your travels. Most modern narrowboats have all your home comforts, with washing machines, fridges and cookers all on board.
License this feature
The body of this feature has been restricted...