SNOW AND LIGHT – MAGICAL WINTER FESTIVALS OF JAPAN
SNOW AND LIGHT – MAGICAL WINTER FESTIVALS OF JAPAN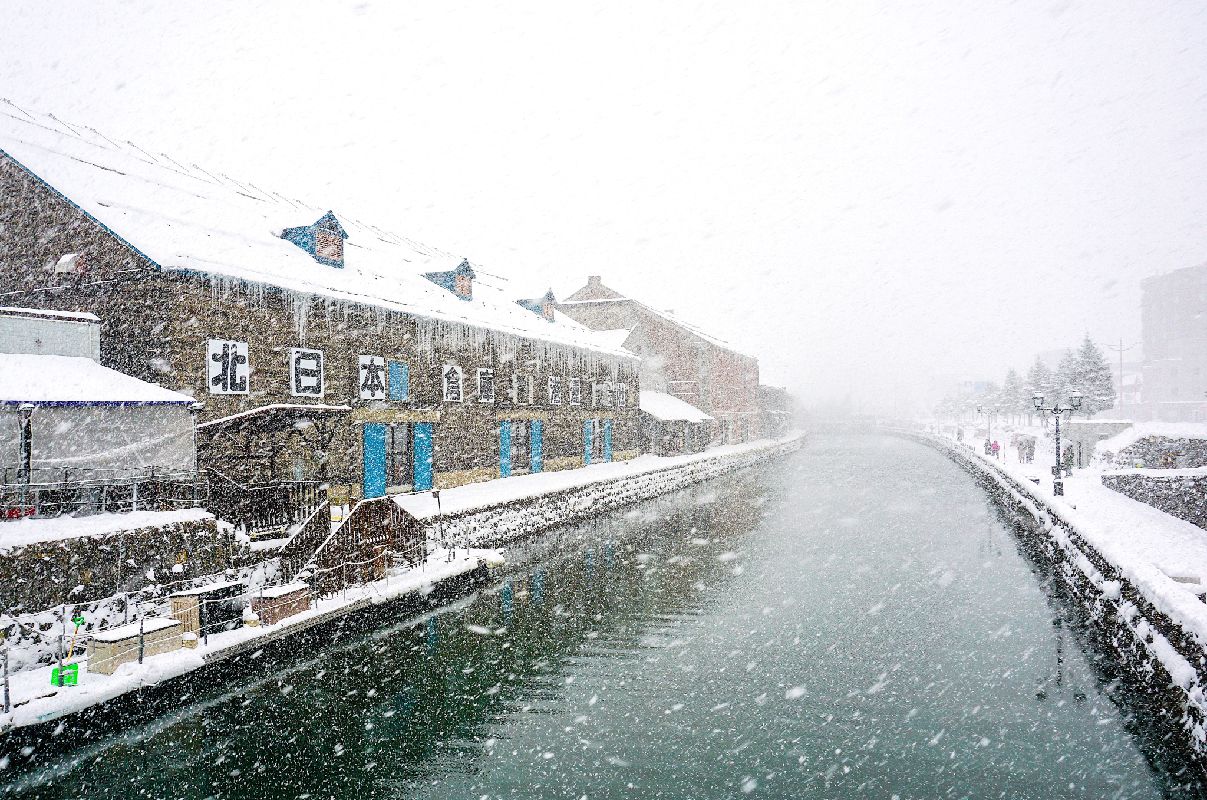 Hokkaido, Japan's northern and second-largest island, is famous for its volcanoes, onsens (natural hot springs) and national parks, but did you know that it is also home to over 100 ski resorts? Blessed with "champagne" snow, which is so light and yet lays so thick, Hokkaido becomes a winter wonderland in the shorter days of the year. If you're lucky enough to travel to the island during winter, visiting the long-standing snow festivals held in the cities of Sapporo and Otaru is an absolute must.
The Sapporo Snow Festival
Held in Hokkaido's capital each February, the Sapporo Snow Festival draws in over two million visitors every year. Its origins date back to over 70 years ago when students from a local high school built a handful of snow statues in Odori Park. The festival now fills three areas: Odori, Tsudome and Susukino, with each site displaying different snow and ice sculptures, performances and moreover the annual week-long event.
Odori Park is the main site of the festival and remains open at all times. Snow sculptures, tasty food (including specialities of Hokkaido) and performances hosted on an impressive ice stage are found here, as well as an ice-skating rink. Visit between sunset and 10:00 pm to see the park and sculptures beautifully lit up.
Those who love a theme will revel at the Susukino Site - Hokkaido's biggest red-light district. Displays of impressive ice sculptures crafted by competitors are displayed here for the Ice Sculpture Contest, as well as a nearby plaza hosting an ice bar. Some ice sculptures can even be interacted with, such as a rideable mini steam train running along ice tracks!
For more ice attractions, head to the Tsudome Site between 9:00 am and 5:00 pm. Both children and adults can enjoy slides, snow rafts, snowball challenges and more, with tasty Hokkaido gourmet offerings available in the indoor booth.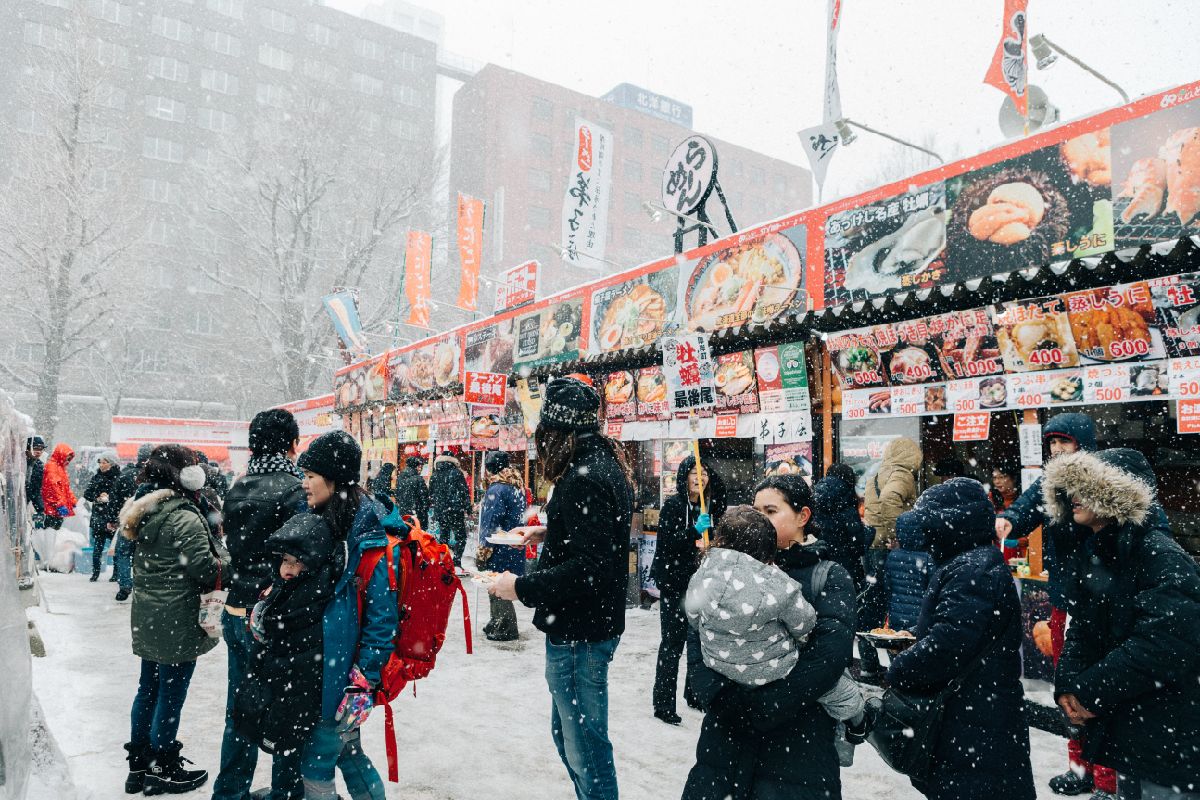 License this feature
The body of this feature has been restricted...