SHAKESPEARE'S ENGLAND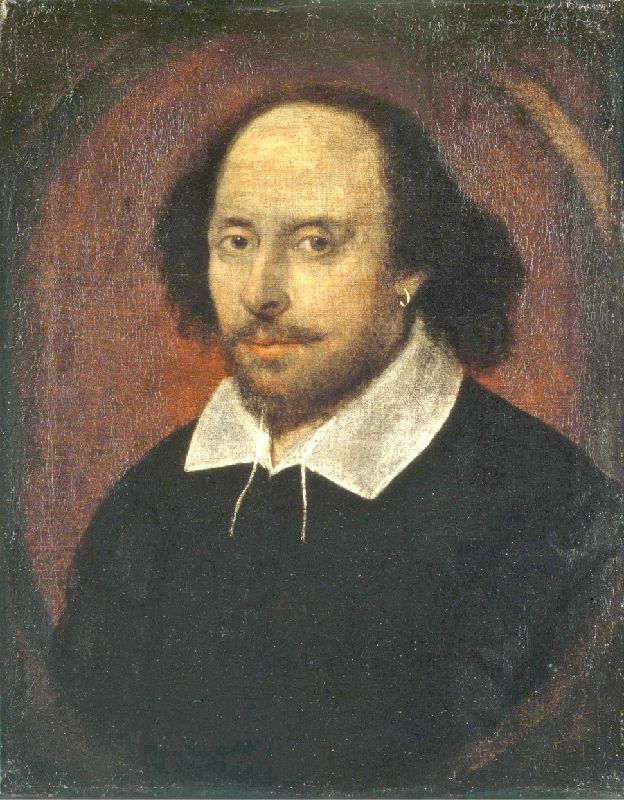 From grand palaces frequented by Queen Elizabeth I to the home of William Shakespeare, reminders of the Elizabethan era can still be found across England today.
Day 1: Playwrights and Monarchs in London
Visitors to London can get a taste of Elizabethan life with a trip to Shakespeare's Globe, a reconstructed open-air theatre on the South Bank that is based on the Bard's original 16th century playhouse. After watching a show or enjoying a guided tour, visitors can look forward to a refreshing pint in the nearby George Inn. First referenced in history in 1543, the original building is said to have been a favourite drinking spot of Shakespeare himself. Having been rebuilt in the 1670s following the Great Fire of London, today this historic venue is London's last remaining galleried coaching inn.

Alternatively, history buffs can travel 21 miles north of London to soak up Elizabethan history at Hatfield House Old Palace and Hatfield House. Not only was the earlier palace the beloved childhood home of Queen Elizabeth I, it was also where she was told of her accession to the throne.

Day 2: Castles and Gardens in South East England
Garden lovers can look forward to discovering the family home of Anne Boleyn, mother of Queen Elizabeth, at Hever Castle and Gardens. Located just 30 miles south-east of the capital, in Kent, this double-moated castle dates back to 1270, and its panelled rooms host a spectacular collection of Tudor portraits and tapestries, in addition to the bed chambers of Anne Boleyn and King Henry VIII. Equally grand is the 125-acre garden, which is home to a giant topiary chess set, a 38-acre lake and a Water Maze, as well as a vast English Rose Garden packed with more than 4,000 rose bushes.

Another favourite for visitors' Elizabethan bucket list is Loseley Park, a mid-16th century country house designed by Sir William More, at the command of Queen Elizabeth I. Situated 40 miles from central London, this spectacular mansion is a time capsule of British history, with opulent rooms filled with artefacts, including George IV's coronation chair and cushions reportedly embroidered by Queen Elizabeth I herself. Fans of the Netflix series The Crown might also recognise Loseley as the filming location of the home of Lord Mountbatten.

License this feature
The body of this feature has been restricted...