SEVEN MUST TRY DISHES IN KUALA LUMPUR
SEVEN MUST TRY DISHES IN KUALA LUMPUR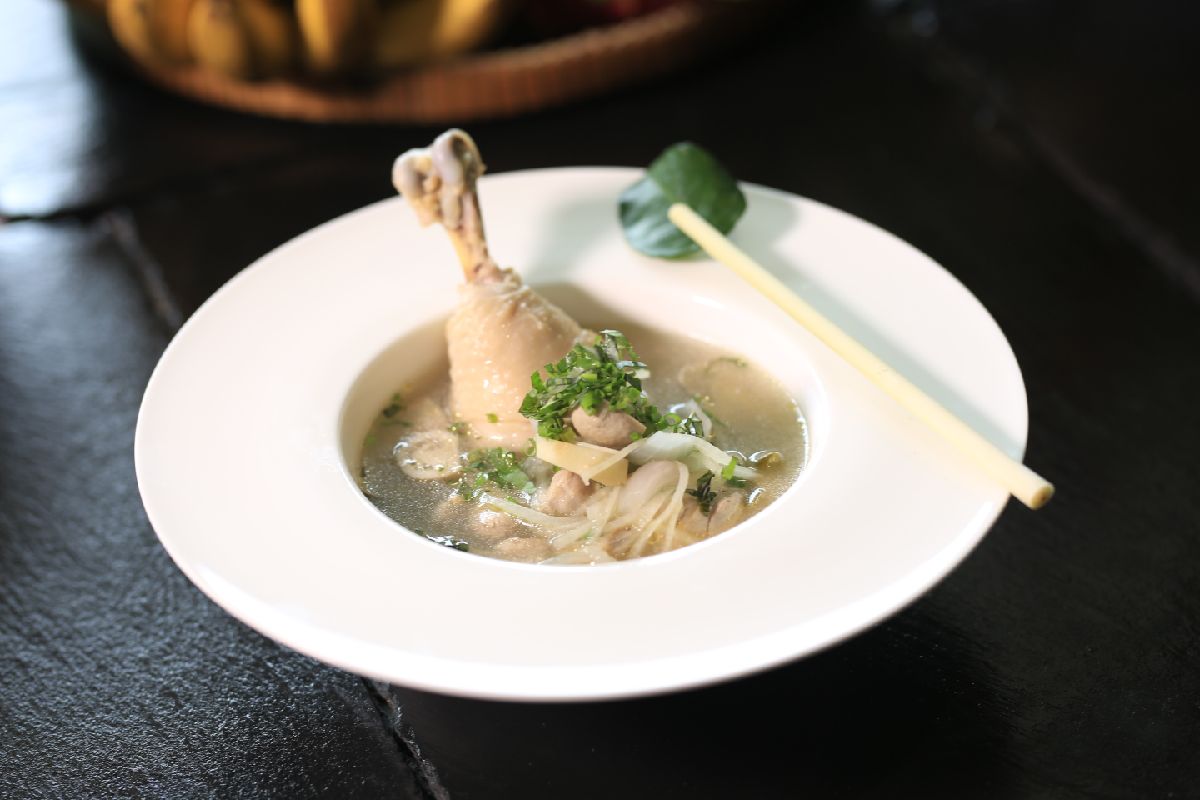 Malaysia often gets overlooked in favour of its Southeast Asian neighbours like Thailand and Indonesia, but it's a vastly underrated destination. And if you enjoy stuffing your face, you definitely need to add it to your travel bucket list because Malaysia is a food lover's paradise. Malaysian food is a delicious mix of Chinese, Indian and Malay cuisines and the capital, Kuala Lumpur, is awash with hawker centres and street food vendors selling such a diverse range of dishes, you'll never get bored with eating out. Here are some of the highlights:
Char Kuey Teow
This is one of the most popular noodle dishes in Malaysia, inspired by Chinese cuisine brought over by the country's immigrants. It's made with flat rice noodles, prawns, blood cockles, Chinese sausage, Chinese chives, pork lard, bean sprouts and sometimes egg, all stir-fried over a very high heat. And although it's most closely associated with Penang, in the north of Malaysia, it's still widespread in the hawker centres of Kuala Lumpur. Char kuey teow may not be the healthiest of dishes, due to its high fat content, but we all know fatty food tastes delicious and this is no exception! Southeast Asian comfort food at its best.
Hokkien Char Mee
Also known as KL Hokkien mee, this is another noodle dish with Chinese origins, made with thick round noodles. There are three regional Malaysian varieties, including the KL/Peninsula/Klang Valley version. While all three are based around noodles and prawns, Hokkien char mee is made with dark soy sauce, specifically thick caramel soy, which gives it a much darker appearance. Like char kuey teow, Hokkien char mee also includes pork fat – both as a substitute for oil and there in a crispy fried form to garnish the dish. As if all that pork wasn't enough, it sometimes also comes with sliced pork as well as the prawns.
License this feature
The body of this feature has been restricted...