SELLING AT CRAFT SHOWS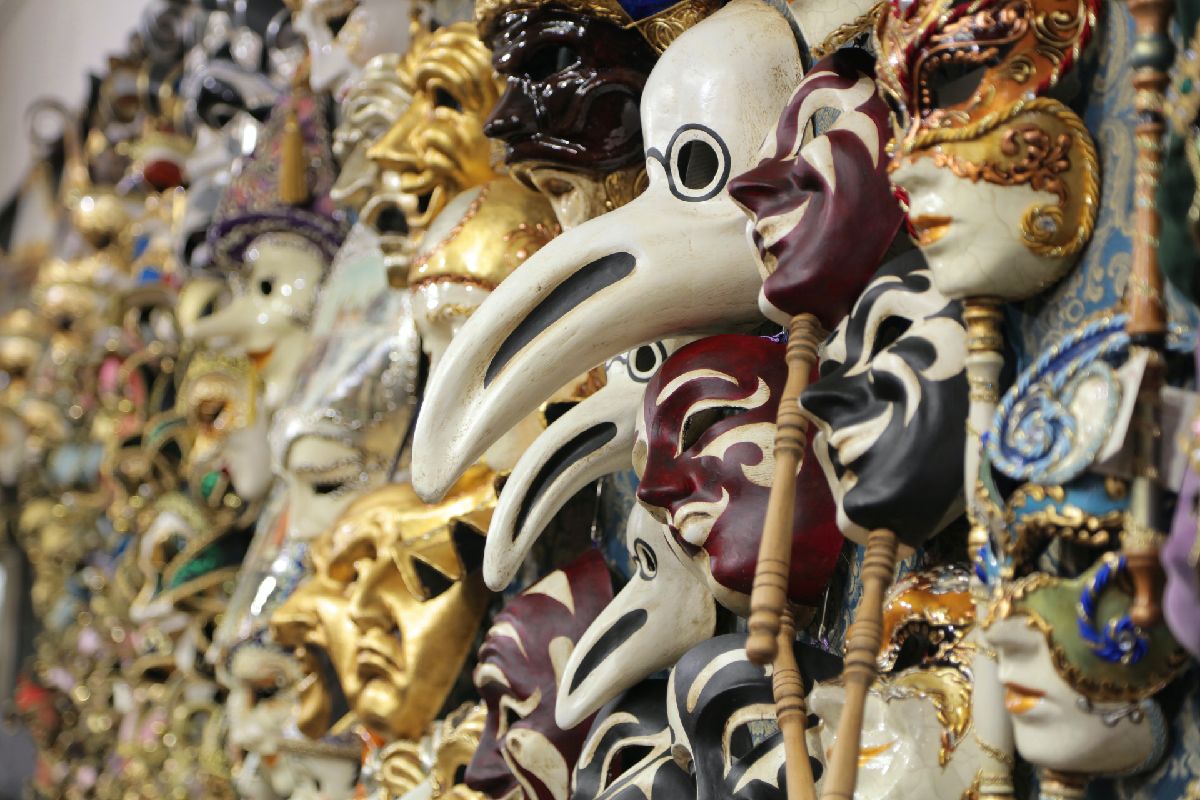 Whatever your craft, at some point you might decide to sell the fruits of your labour. Here are some of the basic rules of selling at craft shows for any chance of success.
Whatever your hobby craft, at some point you will find yourself overflowing with creations. You can't give them all away as presents, so selling them on provides the perfect solution. It can make you money to fund your hobby and provide you with a sense of satisfaction when you make something that other people are prepared to buy.
The process of selling at craft shows can be daunting for many people. Nothing is more soul-destroying than setting up your wares and coming home with it all at the end of the day. Sometimes that fear is enough to put people off from even trying. For those who do try and come home disappointed, it may not be the goods they are selling that prevented sales. There are some basic rules of selling at craft shows for any chance of success.
Knowing the type of buyers that you are likely to encounter is one of the best ways to increase your chance of good sales. Try to get a sense of what sort of crowd you are going to encounter and what other crafts are likely to be there. This way you can either cater your product selection to that crowd or head to a craft show more likely to appeal to your products.
Obviously, you won't do as well selling just adult jewellery at a family-orientated craft show, but you will do well if you can cater for children as well.
When you arrive at a craft show you will be given a blank stall, and it's up to you to create an appealing display. Small items like beaded jewellery will look lost when set out on stalls, so suitable displays are vital for successful sales. You can add decorative finishes, but make sure that they don't detract from your display. If you surround your items with lots of decorative flowers, some people may think you are selling those instead.
One important point to remember is that people like to pick up items for closer inspection, so unless they are very small or valuable, set your items out so that people can have a closer look. The next time you're walking around a craft show, start noting down ideas for your own display.
One of the biggest hindrances to sales is inflexibility over pricing. The problem with homemade crafts is setting the price low enough to attract buyers but high enough to cover the cost of production, both in terms of money and time. The fact is that you may not get the price that you would hope for.
There are two options when it comes to setting a price. Many craft sellers don't put price tags on their items. This can help to open a friendly dialogue up between seller and buyer and allows you to be more flexible over the price, depending upon how low you are prepared to go to secure a sale. However, this can be frustrating for potential buyers, especially if you're busy.
If you decide not to put price tags on, it's wise to quote a price a few pounds more than you might normally ask as most people at craft shows expect to haggle. Though you may be uncomfortable with this at first, you may just help to secure a sale by making the buyer feel like they have a good deal.
Another good sellers' trick is to create coordinating items so you can offer buyers a deal to buy more than one piece. Customers like getting a bundled deal and you will sell more for just a little discount.
License this feature
The body of this feature has been restricted...