PROFESSIONAL TOOLS MAKE GARDENING EASY
PROFESSIONAL TOOLS MAKE GARDENING EASY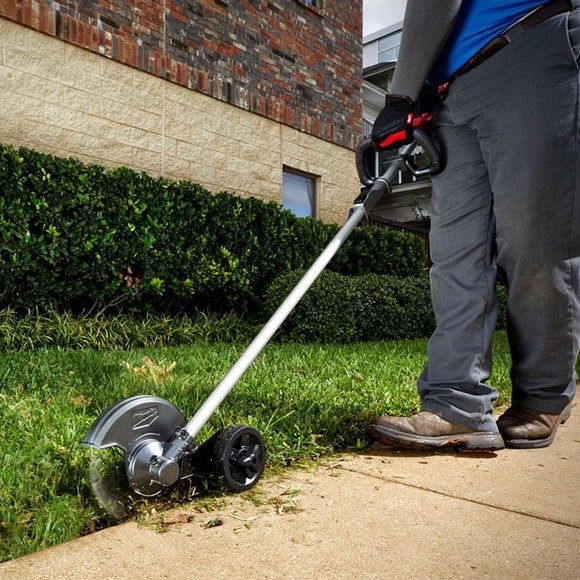 For those among us lucky enough to have a garden, it's never been so obvious how important this outdoor space can be for our wellbeing. Our gardens have become the one place we can interact with nature and shape it into something that is ours: a place where we can breathe freely.
Garden enthusiasts have long known the meditative power of tending to one's garden but not everyone is in the loop as to how best to do this. Thankfully, there are some excellent tools that will please novices and experts alike.
Overgrown hedges will be sure to annoy you (if they didn't before), and trying to trim them manually can be a headache for anyone. The perfect remedy comes in the form of electric trimmers which can easily cut through branches with ease. And the professional versions can work at a rate 30% faster than the average hedge trimmer – with batteries that have 2 hours of run-time; plenty of time for the largest gardening job.
Safety First
Of course, safety is a major concern when using power tools for any reason, so look for hedge trimmers that come with advanced digital overload protection, to prevent any electrical mishaps. Cordless versions vastly reduces trip hazards, not only improving safety but increasing mobility for the user.
When it comes to technology, the more advanced tools will also detect the amount of resistance you're coming up against and uniquely enhance the tool performance under difficult conditions. If you run into a solid branch, for example, the device will adjust power accordingly meaning you won't get jarred and potentially drop the tool.
License this feature
The body of this feature has been restricted...