PPE IS CRUCIAL WHEN GARDENING
PPE IS CRUCIAL WHEN GARDENING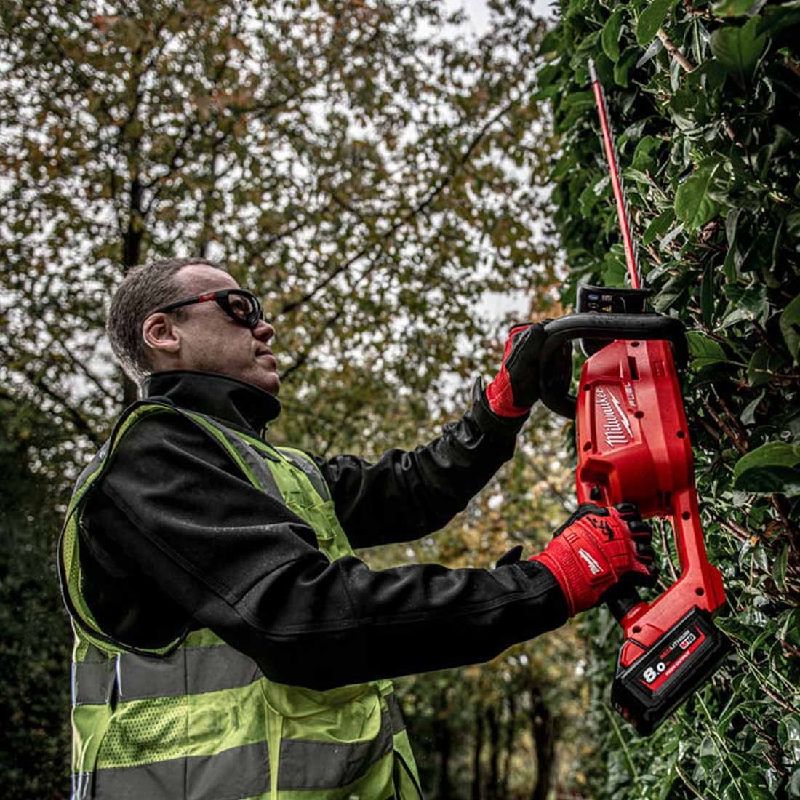 Using Personal Protective Equipment (PPE) is crucial to ensure people are secure, whatever their working conditions.
Ignoring potential safety issues or working with the wrong tools, including not knowing how to use them properly, are the most common reasons for gardening accidents. With so many tools that can hurt or maim a person, it is essential to use professional PPE in order to avoid harm. However, it's not always obvious what type of PPE to use for specific jobs so the information below should help you decide how you should be protecting yourself while working for both commercial and domestic garden landscaping
Protecting Your Face
A common task for landscapers is dealing with toxic chemicals, for example, fertilisers and pesticides. Therefore, ensuring that you have your face and mouth covered is vital. For trapping solid particles such as dust, a particulate respirator should be used. However, if you are working with harmful vapours or gases, a gas/vapour respirator is more appropriate. To protect your eyes for liquid splashes, dust or impact from materials, choose from face shields, visors or safety glasses.
License this feature
The body of this feature has been restricted...