PONY POO IS THE KEY TO CONSERVATION
PONY POO IS THE KEY TO CONSERVATION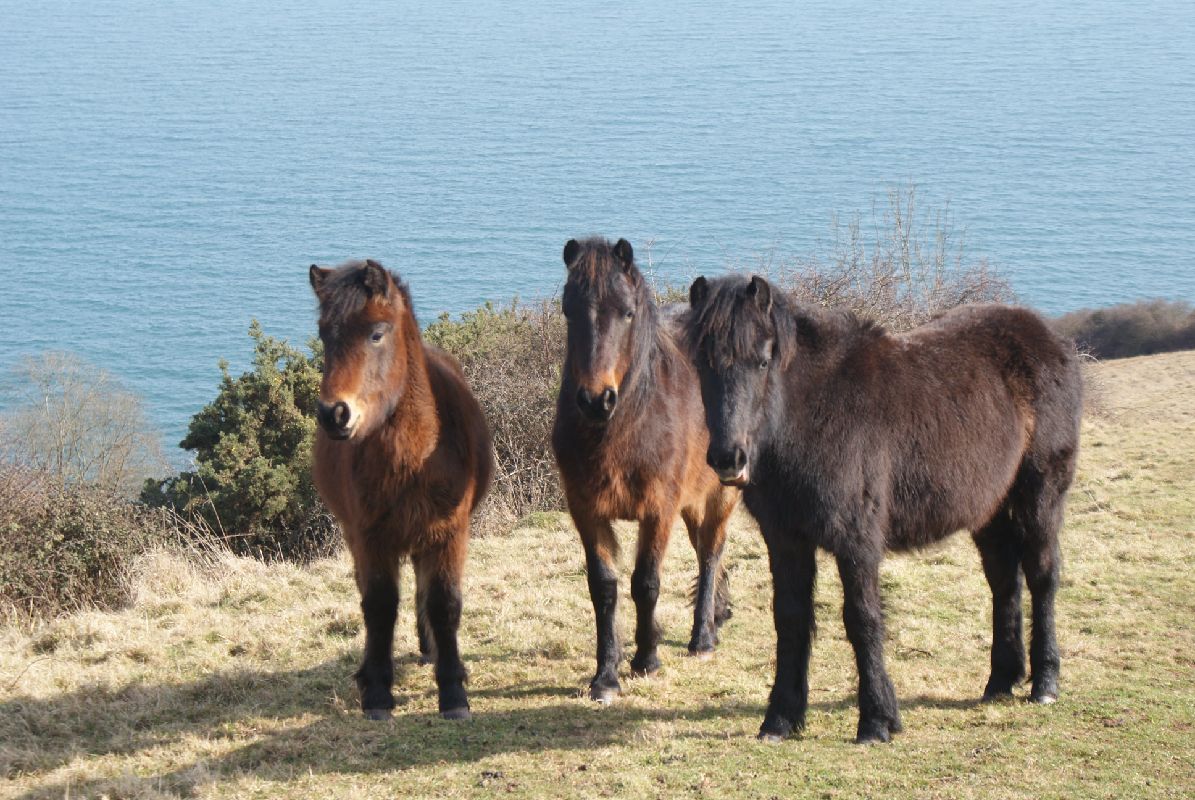 Six Dartmoor ponies have joined the HQ at the Royal Society for Protection of Birds (RSPB) headquarters in a bid to restore space for wildlife.
The ponies are now homed at The Lodge nature reserve where their grazing, trampling, and poo is set to transform the environment.
Dartmoor ponies are a particularly hardy, native endangered, breed and the RSPB has welcomed six new team members called Kevin, Podkin, Pook, Barramoor Tom, Black Magic, and Roger.
Their job will be to help make the space an even more attractive home for everything from bugs to birds, and their pooing style is an essential skill set.
Dartmoor ponies are real work horses
Dartmoor ponies are prized for their hardiness, even temperament, and ability to eat plants that other ponies and horses might balk at. This ability to nip, nibble, and stamp thick gorse and brambles brings in light and opens up whole new pathways for them to poo in. This creates space for plants to grow, and their poo provides food for insects and bugs which themselves are tasty morsels for reptiles and birds.
This is not the first time that the RSPB has called on Dartmoor ponies for their services – in RSPB's Labrador Bay in Devon, for example, they've helped the red-listed cirl bunting bird jump from three pairs to 30.
License this feature
The body of this feature has been restricted...