PARKY ON PARKINSON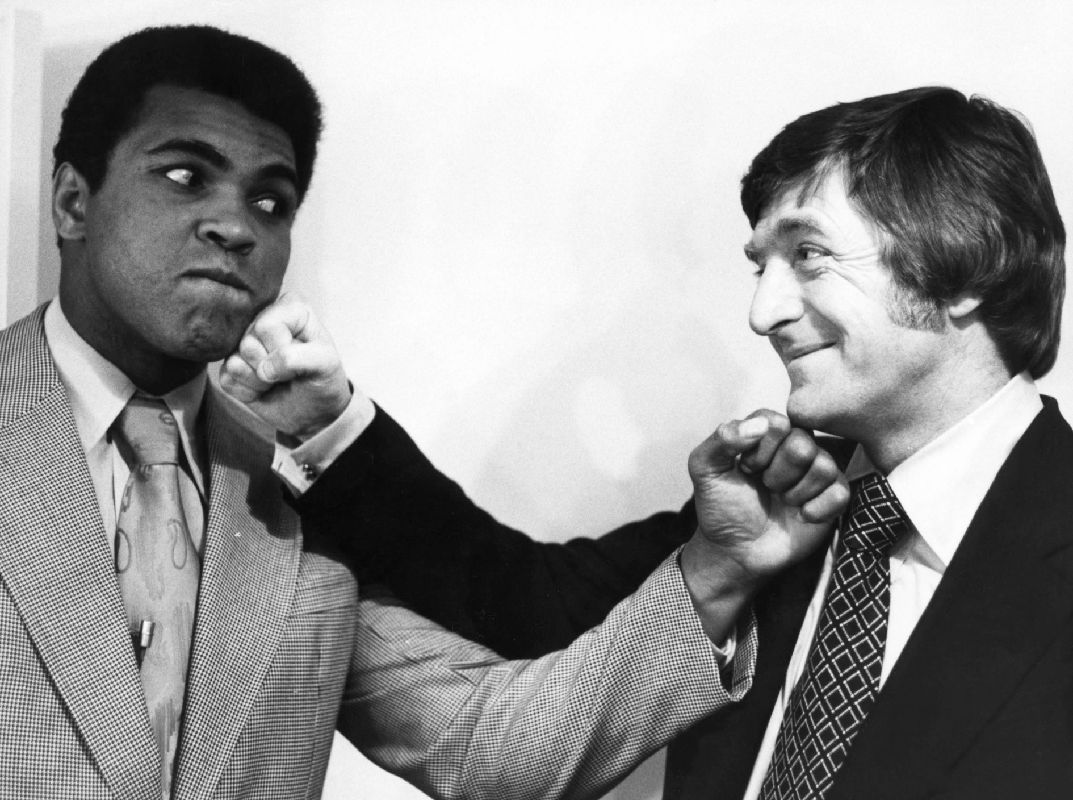 As he celebrates the 50th anniversary year of his debut, Michael Parkinson reflects on how he felt interviewing some of Hollywood's biggest movie stars such as Jimmy Cagney, Fred Astaire, Lauren Bacall and Ingrid Bergmann. A BBC documentary about his career also looks at what he thought of his favourite guests and interviews including encounters with Muhammad Ali and Billy Connolly - as well as looking at some of his less successful meetings.
He admits that he practically stumbled into one of the most iconic jobs on TV – interviewing some of the biggest stars in what soon became the legendary talk show, Parkinson.
He first walked down the Parkinson stairs on 16 June 1971 and at that time never thought he would go on to become one of the best-known names in TV.
Looking back, he said, is a strange experience.
"On the one hand when you see your younger self, particularly the early footage of me at Granada TV in the 60's presenting from the Liquorice fields of Pontefract with a hairstyle that looks like a badger has taken a nap on my forehead. On the other hand, it's a delight to see the wealth of talent I was lucky enough to sit opposite and sometimes emotional to recall my interviews with fascinating people that are sadly no longer with us."
License this feature
The body of this feature has been restricted...