HOW TO TAKE CARE OF POWER TOOLS
HOW TO TAKE CARE OF POWER TOOLS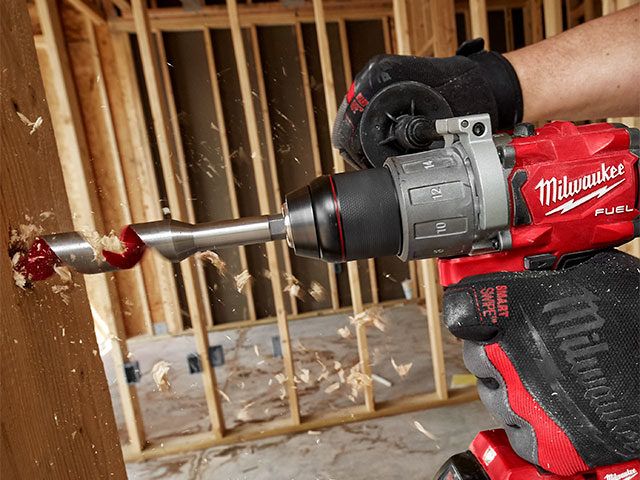 Whether you work in landscaping, industry or construction, or are just a keen DIY-er, the chances are you'll be using a range of power tools.
Working with equipment over a period of time can reduce operational efficiency and so it is essential that you look after them in the right way – not only to save money on replacing pieces of kit but also to keep them working safely.
The mechanism and power that these types of tools have can be used for cutting, drilling, heating, sanding, polishing and routing, and their primary benefit is to save time, but only if they are functioning to their maximum proficiency. In order to maintain their usage, here are a few things you can do to extend their life.
After Buying Your Tools
When investing in quality power tools such as a cordless drill, jigsaw, angle grinder or sander, you'll want to ensure they won't need replacing in a few months. Your newly purchased tool should have a place of its own which is free from dirt or dust. Take the time to read the manual that comes with it; even the most experienced professional can learn something new. Furthermore, remember to complete the warranty card so you're covered if anything goes wrong too soon.
License this feature
The body of this feature has been restricted...