HOW TO DRESS YOUR WINDOWS
HOW TO DRESS YOUR WINDOWS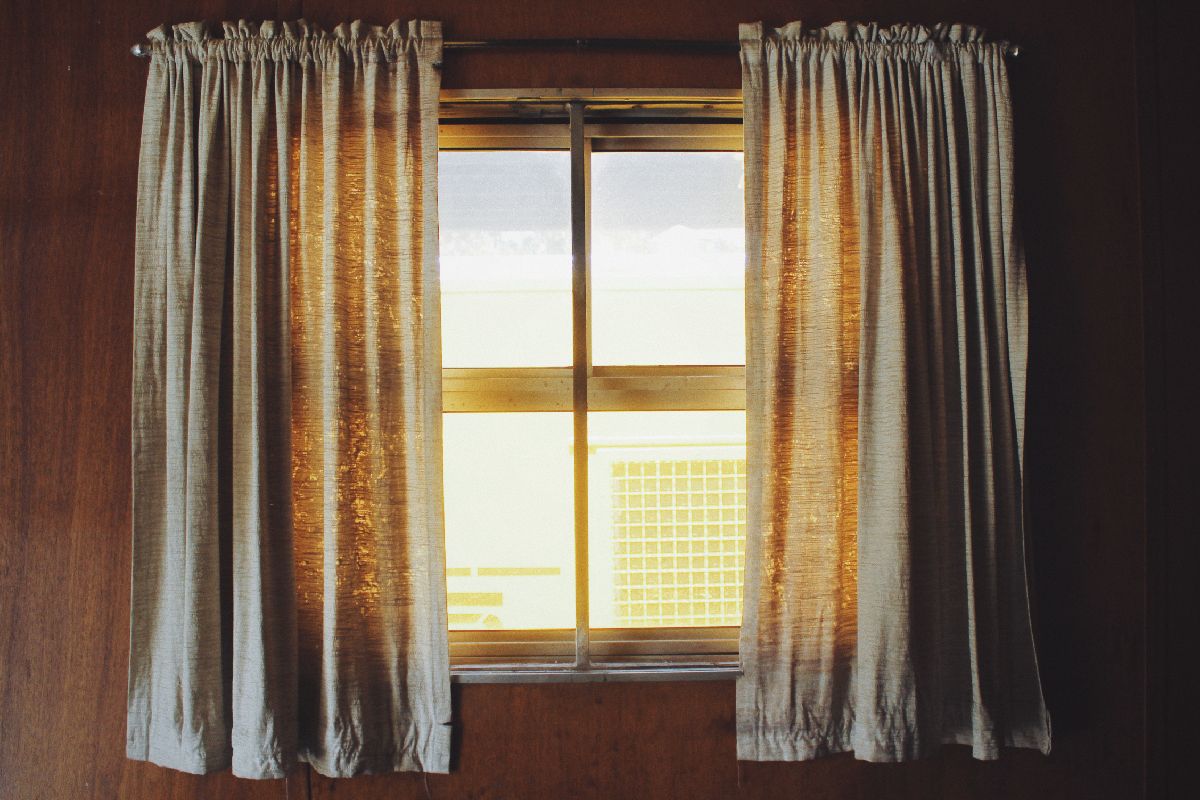 Curtains do more than shut out light and keep in heat – they can add a real finishing touch to a room.
Curtains can also maintain privacy, divide a room and provide a punch of colour and personality. Yet many people ignore window dressings when they redecorate, sticking to plain, ill-fitting or just plain ugly curtains or blinds. Follow these tips to get the perfect look for your windows.
Consider The Role
Just as important as style is the role your window dressings will play in a room. Do you wish to block out light in a bedroom? Choose a lined curtain or dim-out blind.
Or is privacy of utmost importance? Then a bamboo blind or frosting (great DIY options are now available) may be better.
License this feature
The body of this feature has been restricted...