HOBBIES FOR THE NEWLY RETIRED
HOBBIES FOR THE NEWLY RETIRED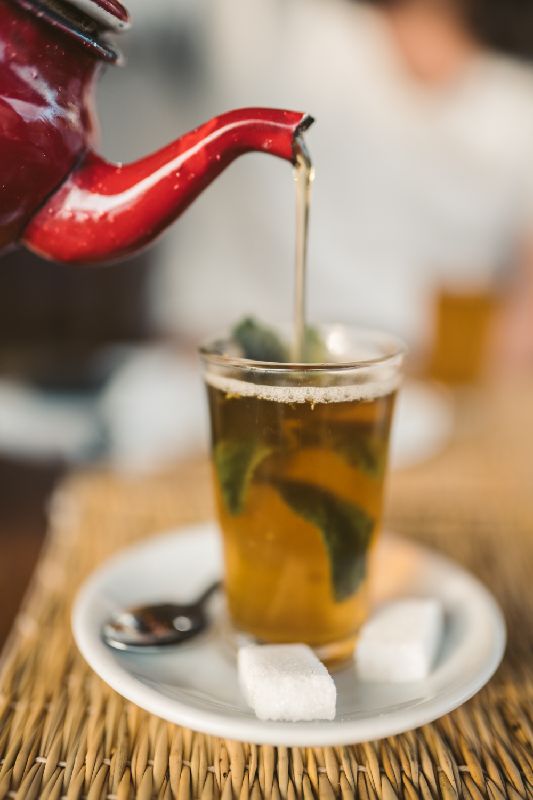 Many new retirees find themselves pottering about aimlessly in search of something to do. Learning to relax and enjoy life can be hard for those used to working. But it's never too late to try a new hobby.
Working nine to five, what a way to make a living. That lyric may ring true for many hardworking people, but when it comes to retirement, people can find themselves pottering around aimlessly in search of things to do. So much time, so few hobbies.
Learning to relax and enjoy life can be surprisingly hard for individuals who have been working all their lives. Many haven't had the time to establish a hobby or creative activity.

Newly retired men and women can seem unsettled or even depressed with the excess time on their hands. They are often the ones without a hobby, which could channel their energy and feed their egos in some way.

Those who have no hobby at retirement age should not despair. It's never too late to pick one up.

Art and crafts:
Taking an art or crafts class is a favourite pastime. Though it is possible to experiment with painting at home, taking a class will inspire you, improve your skills and may help you make new friends. Actually attending classes also helps to minimise the impact of being home all day every day for perhaps the first time in your life. So perhaps you are drawn to painting or drawing, or maybe it's time to try out that pottery class you've been thinking about but have never got around to actually doing.

If you are creatively challenged but still love art, you can still indulge your passion by collecting, attending galleries, taking art history courses or taking trips abroad in the search of acquiring pieces of art. You don't have to be a millionaire to acquire art, either. Buy small canvases from summer painters who display their work at tourist resorts or even check out exhibitions at local colleges.

License this feature
The body of this feature has been restricted...