GO GREEN ON HOME DESIGN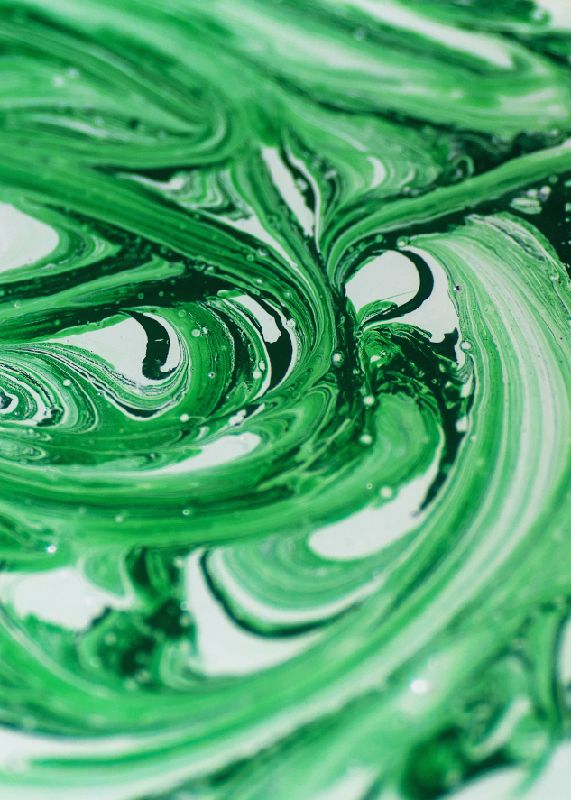 More and more homeowners are ready to put in the effort to revamp their homes in an eco-friendly way, without adding more damage to the environment. Incorporating environmentally-friendly elements into your home is much easier and cheaper than you think. If you're looking for sustainable trends that will reduce your carbon footprint, then check out these green home design ideas to inspire you.
Go Natural
Using natural materials in the home is a great way to reduce your carbon footprint. Incorporating these into the home can go alongside natural colours too - think hues of browns, greens and yellows with a combination of natural fabrics and untreated furniture, for example. Make the most of using natural sunlight to brighten up a room. This is particularly important when you spend less time outdoors and helps reduce the amount of electricity your spend on lighting.
Buy Eco
Many of us are naturally tempted to buy cheaper products but the shorter lifespan of these usually means we are shopping for the same item sooner than we think! Instead, look for quality alternatives that have a longer life and are made of sustainably sourced materials. Vegan materials such as hemp and lyocell are some examples. Similarly, invest in safe and renewable items such as soy candles or products made from bamboo and other natural materials.
License this feature
The body of this feature has been restricted...