FROM AMATEUR TO PROFESSIONAL PHOTOGRAPHER
FROM AMATEUR TO PROFESSIONAL PHOTOGRAPHER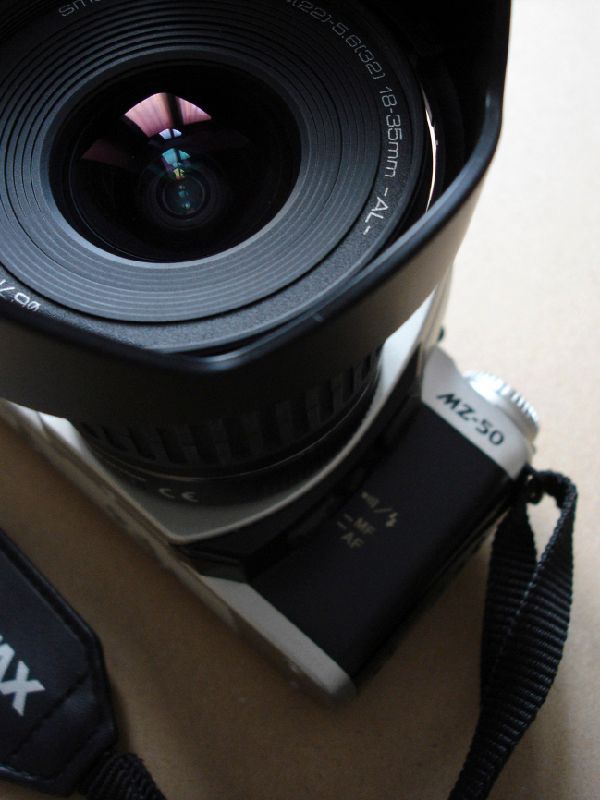 Most snap-happy people take photos purely for the love of it, but it's a skill with the potential to form a satisfying career. Find out how to make the transition.
Since the advent of DSLR cameras, the amateur field of photography has developed many new followers. Most snap-happy people take photos purely for the love of photography or because it's easy to do so with their phone, but this skill does have the potential to form a satisfying career.
There are a lot of people out there who are in need of a good photographer to capture images of their son's wedding, a news event, even a celebrity photoshoot. It might seem like a dream job for any keen amateur photographer, yet it is a career that is in reach of those who are prepared to put the work in.
For the transition of amateur photographer to professional, there are several tasks that you have to accomplish first. These apply if you are interested in agency work, freelance work or setting up your own studio business.
Like any new venture, marketing plays a huge role in the field of photography. Your photography skills need to be matched with a desire and competency to let people know about what you can do, why they need your skills and why they should hire you. You might need to impress an employer, a client or a bank manager, all of whom have the potential to help you launch your career.
Putting together an impressive portfolio or a sample album reflecting your personal style will be the best investment that you can make. Once you have the basis of your business venture, you need to effectively market your services in the most appropriate publications and at exhibitions. Post as many ads about your photography business in as many places as you can.
Entering photographic competitions are a good way of gaining a little exposure. Winning a top photography competition may offer the prize of having an apprenticeship under a world-famous photographer. Others may win you top-notch photography equipment that you can put to good use or some much-needed cash.
If you are more interested in freelance studio or photojournalism, offer samples of your work to newspapers, magazines and photo agencies. Getting noticed for the first time is the hardest step to take. When you offer samples of your work, you're improving the chances that you'll get noticed by the people who matter.
Don't give up easily. You may need to email or send your photographs many times before someone uses one of them. Always follow up on your submissions with a friendly phone call or email asking for their professional opinions. They might provide you with some useful criticism.
Another alternative for budding paparazzi or freelance photojournalists is to work as an apprentice and learn the trade from a pro. You might want to turn your nose up at carrying around someone else's camera equipment for a low wage, but you have to start somewhere. Failing that, try and get yourself some studio work experience.
License this feature
The body of this feature has been restricted...