FOUR TIPS FOR AN ECO-FRIENDLY BEAUTY ROUTINE
FOUR TIPS FOR AN ECO-FRIENDLY BEAUTY ROUTINE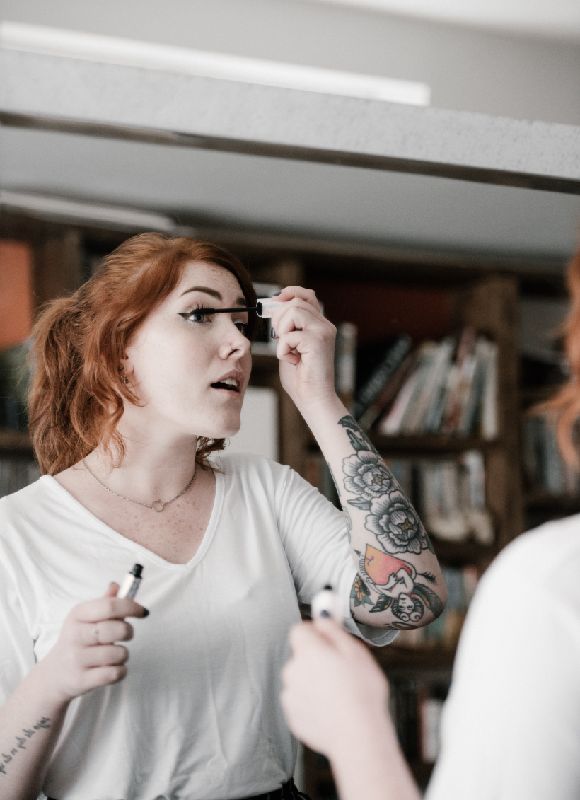 One of the major aspects of our daily lives is our beauty routine. However, we often overlook the impact beauty products have on the environment. The good news is that it's never been easier to change your habits and adopt a more sustainable approach. If you want to change your beauty habits and be kinder to the planet, then read on to find out how you can swap your daily routine to be more environmentally friendly.
Buy Products with Recycled Packaging
Historically, the beauty industry has been the number one culprit for using a huge amount of unnecessary packaging and has often been accused of overflowing landfills with non-recyclable products. But it appears to have at least somewhat woken up to eco-friendly trade, mostly down to consumers demanding a sustainable beauty routine.
Tubes, pumps and caps from beauty products all eventually end up in landfill but these days it's a lot easier to buy from brands that follow eco-friendly packaging solutions. For example, you can buy skincare products without them being encased in plastic packaging, or made of biodegradable plastics. This includes items bought in the shop or online.
Ditch Your Face Wipe Habit
Using face wipes and cotton pads might seem like an easy way to remove your make-up but they actually don't do your face or the environment any favours.
Did you know that most face wipes take around 100 years to break down in landfill? Similarly, cotton pads may be convenient for removing nail varnish and makeup, but they're not biodegradable or recyclable due to the bleaching and mixing processes used to create them, and also help to keep the demand for cotton high.
Use reusable, washable clothes which are made from bamboo or cotton - not only will it make your skincare routine more sustainable, your skin will thank you for it!
License this feature
The body of this feature has been restricted...