FIVE EASY HACKS FOR AN ECO-FRIENDLY GARDEN
FIVE EASY HACKS FOR AN ECO-FRIENDLY GARDEN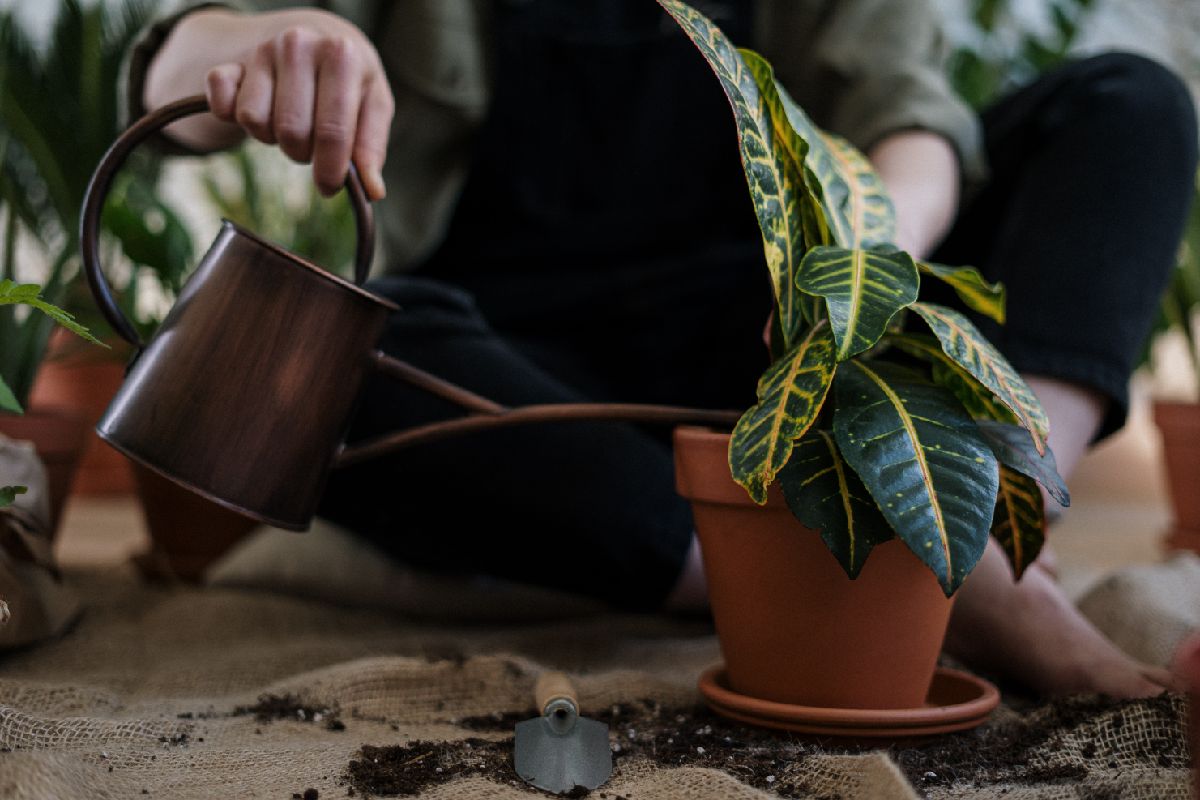 The importance of conserving our natural resources has never been so crucial. By having a well-kept, eco-friendly garden you won't just be creating a nice little green oasis for yourself, but also a welcoming haven for local wildlife and a reduction to your carbon footprint. Here are some great hacks on how to start eco-gardening for a better planet, that are easy for everyone to do.
Conserve Your Resources
We all know that we need to save energy and resources inside our homes but how many of us try to reduce what we waste outdoors? Think about how much water you use for your plants and consider installing a barrel or tub to collect the rainwater, which can be used as an alternative to using water straight from the tap. Similarly, install solar powered outdoor lighting to save on energy.
Compost Your Waste
Although it will take around six months for garden and food waste to compost, your garden will thank you for it! To set up compost in your garden you will need a container with a lid to put all organic matter such as leaves, weeds and food scraps in. It's a good idea to start with animal manure or old compost and build up the material waste from there. Make sure you break up the compost regularly so it can decompose effectively.
License this feature
The body of this feature has been restricted...