ENGAGING INDOOR HOBBIES FOR ADULTS
ENGAGING INDOOR HOBBIES FOR ADULTS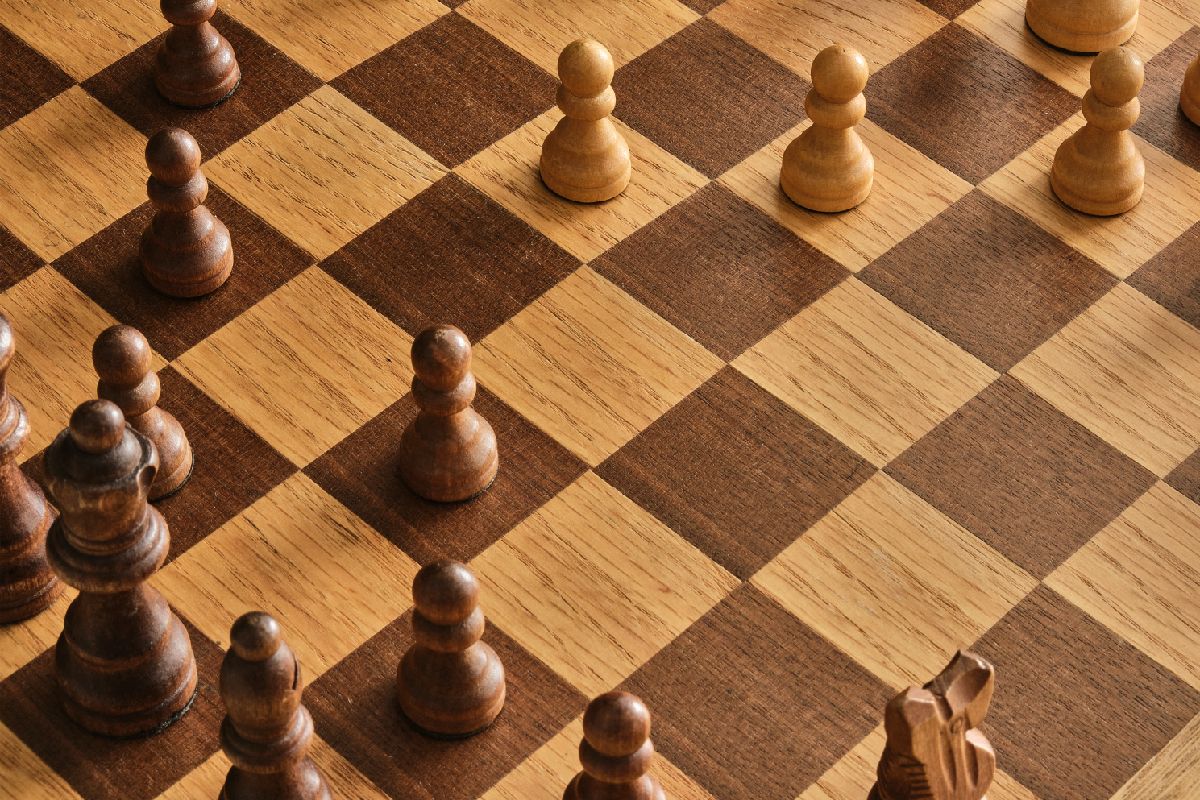 There's always a rainy day or even just the spare hours in-between various tasks of the day that you'd like to fill with something interesting and fun. But most people are constrained – either their hobby budget isn't very high, their time is limited, or they require something to do without actually leaving the house. To help out the hobby seekers out there, here are four low-cost indoor hobbies to get you started.
Jigsaw puzzles
Definitely mind engaging and can be done over and over as you cycle through your collection of puzzles. Moreover, they have an element of personalisation and treasure hunt in them – you can be on the lookout for puzzles that reflect your interests, be it books, film series, memes or anything else that has been turned into jigsaw form.
Chess
This fascinating, tactical game has recently made a comeback after many years of having a reputation as a game played only by a select, intellectual few. Many people are attributing it to the popularity of Netflix's Queen's Gambit, as well as the need for interesting indoor activities to fill our time during COVID-19 lockdowns. As of May, 2021 Chess.com had over 20 million users.

The two most popular chess playing websites – Lichess and Chess.com – are free to use and have an easily navigable app with a huge following. On Chess.com you can sign up, use lessons to learn both the bare basics as well as higher level tactics, add friends, see your past games, and rise in the global chess rankings, all from your phone or computer.
License this feature
The body of this feature has been restricted...