CHRISTMAS PLANNING FOR 2021
CHRISTMAS PLANNING FOR 2021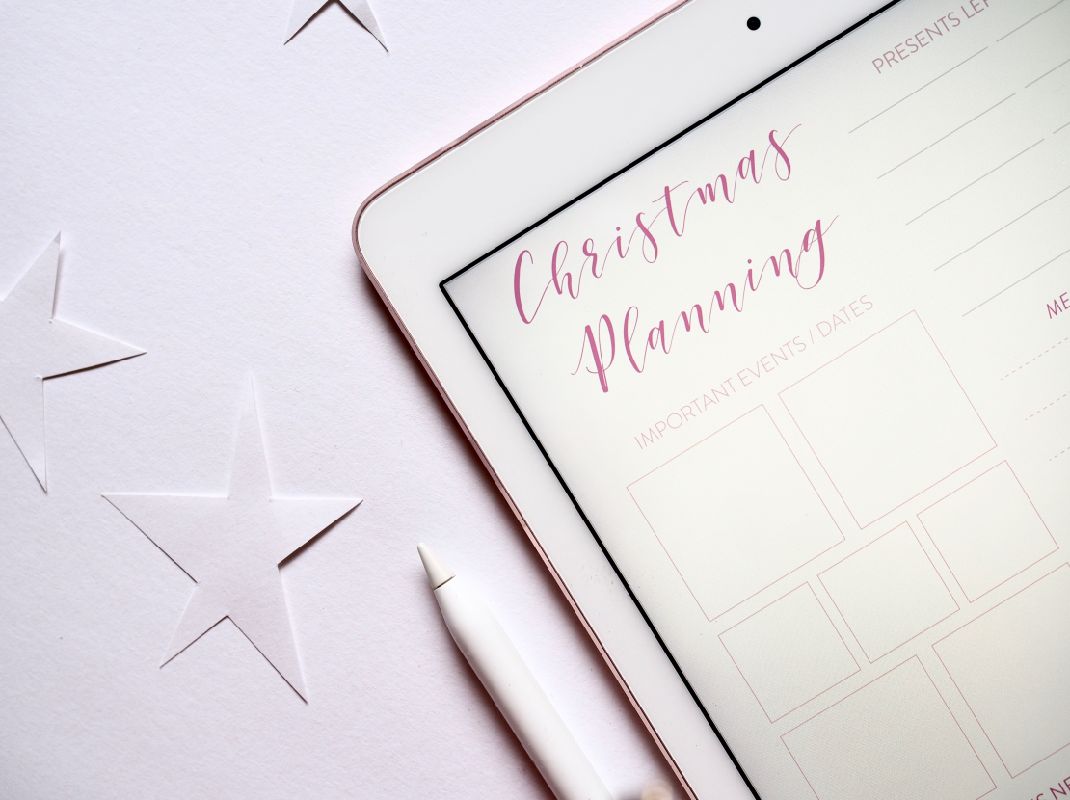 That time of year is ahead of us – not yet quite close, but already on the horizon. And there are many reasons to try and plan even more ahead than we usually do. So, to help you make this Christmas go smoothly, and be as relaxed as possible, here are some tips for planning ahead for your 2021 winter celebration.
Covid 19 rules
The UK's governments have outlined the rules in regards to the ongoing pandemic, and it is not looking too bad, especially compared to last year.
According to the BBC, England will have two plans for how to go forward, depending on how bad the pressure on the NHS will be throughout the winter. Neither plan should involve businesses closing, or family gatherings being banned indoors. The Welsh government has said that all businesses in Wales are also likely to be able to remain open throughout the winter. The situation in Scotland and Northern Ireland are similar. People are asked to work from home where possible and masks and sanitising measures are still compulsory in some settings, but businesses are to remain open and families can meet up.
Further details for each country can be found here: https://www.bbc.co.uk/news/explainers-52530518. And if you would like to read a more in-depth analysis of the plans for the winter, check out this article by The Conversation, https://theconversation.com/uk-covid-plan-how-will-the-pandemic-play-out-this-winter-167866.
Planning ahead
There are unfortunately concerns for lorry and other labour shortages affecting sales – from food and other day-to-day items to specific things like fairy lights and artificial Christmas trees. The combination of earlier buying by customers (John Lewis has said that sales of its Cotswold artificial trees were up 1,300% in the first three weeks of September, compared to this time last year) and issues with delivering the goods to the shop shelves, means that certain items may soon become unavailable in time for Christmas. And although the situation with international shipping and driver shortages may change and improve in the coming weeks and months, meaning that these shortages become less of an issue, it is a good idea to plan ahead.
Check to see if your decorations, such as fairy lights and tree decorations are all still in tip-top condition, and if you need to buy replacements, do so now or soon. Similarly, if you do your food shop online, October is a good month to look at the Christmas slots still available and secure one for yourself. If you prefer shopping in person, or aren't able to find a slot that's convenient, then perhaps consider breaking down the Christmas food shop into stages and regular trips – it will both spread the cost out and mean that you can check for all the things you want are available more regularly in the run-up to Christmas.
As a final tip, a good website to help with your month-by-month Christmas to-do list for 2021 can be found here: https://christmascountdown.co.uk/christmas-to-do-lists/.
License this feature
The body of this feature has been restricted...