CHABLIS: KING OF WHITE WINES
CHABLIS: KING OF WHITE WINES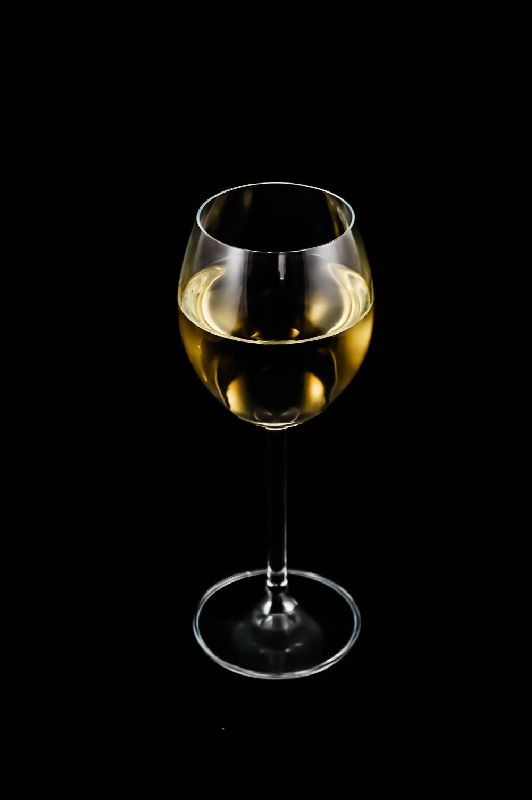 Chablis is widely regarded as the king of French white wine – a special drink that commands a far higher price than many other types. Find out what gives it its unique, and expensive, flavour.
Most experts are convinced that it is the peculiar and highly individual mixture of chalky limestone and clay of the Chablis area that accounts for the fact that the chardonnay wines produced there are quite different to those produced anywhere else in the world.
The Chablis region was first wined back in the 500s. A monastery was built there and invading Romans brought along wine wherever they went. When Charlemagne set up a base there, it was very important that wine be offered to visiting guests.
Located 160km north of the main portion of the Burgundy region of France, Chablis is now regarded as the region that produces the most perfect example of a dry white table wine. Unlike most chardonnays, the traditional terms for describing the taste of Chablis are flinty and steely. This does not mean that the wine actually has metallic qualities. Rather, these terms refer to the wine's dryness – a fresh, crisp, almost tart but clean dryness that serves as a surface coating through which one can easily perceive the underlying fruit of the chardonnay grape.
At the same time, the very best Chablis has a richness that makes it a virtual king among the world's foremost white wines. With a bouquet of freshly cut hay, apples and an underlying mineral note, the best Chablis wines are light gold in colour, with glints of green when they are young. As they age, they become darker and glossier. More than any other white wine from Burgundy, Chablis benefits from bottle age.
Chablis has been going through a planting bloom in the past century. In 1955, there were only 1,360 acres planted with vines. In modern times, that number is closer to 12,000 acres.
The secret of Chablis wine lies deep in the soil. Prehistoric fossilised oyster shells and harsh gravelly ground create seemingly harsh conditions for growth, yet this blending of limestone, minerals and shells contribute to Chablis' uniqueness.
License this feature
The body of this feature has been restricted...