AN EXOTIC GARDEN IN A BRITISH CLIMATE
AN EXOTIC GARDEN IN A BRITISH CLIMATE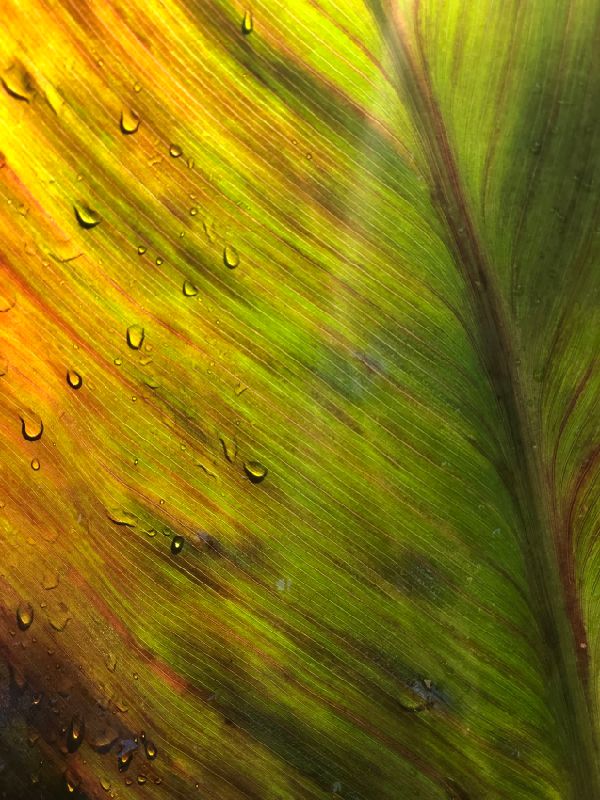 It doesn't take much imagination to bring a hint of the tropics to your British garden. Here are some simple ideas for a jungle-inspired theme.
Putting together a jungle-inspired garden in a country where rain falls throughout the year and frosts hit at the most unexpected times isn't the easiest thing to do. Indeed, if you're a fair-weather gardener all the application of fleece jackets and bringing plants inside is probably a little too much to ask. So why not use a little imagination to put a hint of the tropics into your garden without giving yourself a perennial headache.
Exotic planting schemes don't have to include difficult to look after banana plants or expensive, hard-to-get-hold-of coffee bushes. In fact, it's very easy to adapt your traditional British garden to give a colourful, exotic look by adding in vibrant plants boasting bright colours, bold shapes or unexpected foliage. Even dahlias such as the ever-popular Bishop of Llandaff can bring a touch of sunshine to a garden filled with your usual cottage favourites. Bright, large canna lilies are increasingly easy to get hold of and less difficult to care for than some of their sister plants. They combine easily with chintzier plants to give a wickedly unexpected contrast which will give your garden real personality.
License this feature
The body of this feature has been restricted...